Learn the basics of tranSFERRING TO MISSOURI STATE
Transfer info sessions
Transfer students are a vital part of our campus community. Whether you've completed your program at a two-year school or you're looking for a better fit for you, Missouri State will make it easy. Soon, you'll call it home.
If you're interested in transferring to Missouri State, join us for a virtual Transfer Info Session. You'll learn more about: 
The transfer application process
Academic advising and class registration
Next steps for admitted transfer students
Campus resources designed just for you
Pick a date and register!
These virtual events take place from 3:00 PM to 4:00 PM Central Time.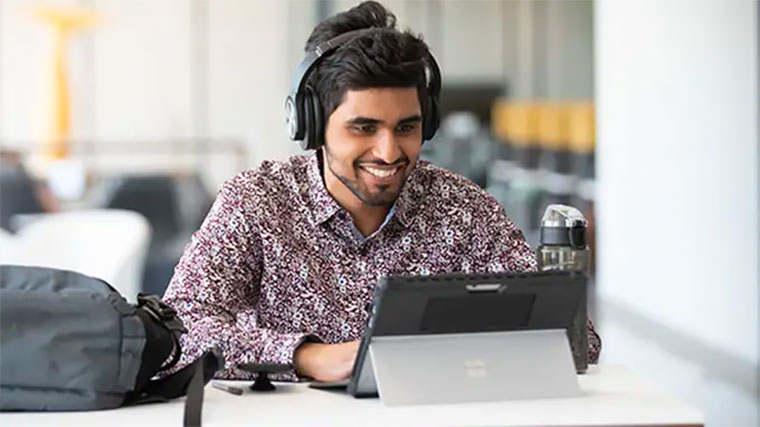 These virtual events are presented as live Zoom webinars. We'll provide the Zoom meeting link in your confirmation email.